With revenue trickling in from its first product and an NDA in place for a second, La Jolla Pharmaceutical is ready to shine a bright light on the third candidate coming through its pipeline.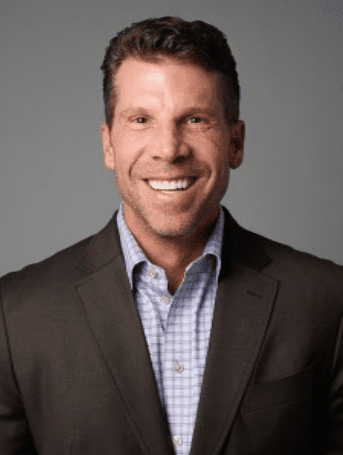 Jeff Vacirca NY Cancer & Blood
An interim analysis of a Phase II study suggests that LJPC-401 could significantly lower the excess iron levels in patients with hereditary hemochromatosis. The drug ? a subcutaneous injection of synthetic human hepcidin ? induced a mean reduction in TSAT from baseline of 42%, versus 6% on placebo (p<0.0001), marking a clear score on the primary endpoint.
It?s a small study with 12 and 14 patients on the drug and placebo cohorts respectively but apparently looked promising enough to send