Texas VC Bios Partners has found a new early-stage play to love out of San Diego, leading a $28 million Series A to help Trefoil Therapeutics make the leap to the clinic.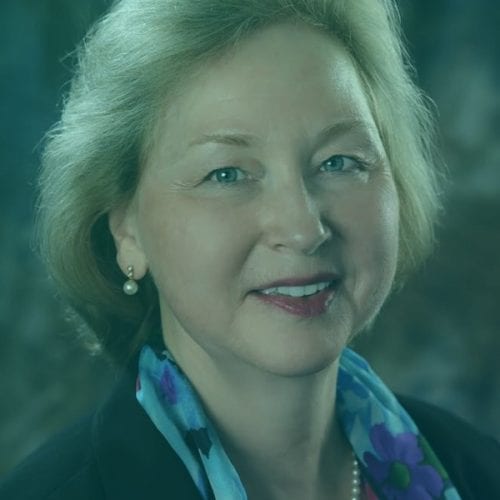 Stella Robertson Bios Partners
Stella Robertson, who headed R&D at Novartis? eye care unit Alcon before co-founding Bios Partners, is particularly excited about this one. With a tech platform that engineers fibroblast growth factor-1 protein (FGF-1), Trefoil is out to tackle serious corneal endothelial diseases and epithelial disorders by prompting the endothelial cells to flourish and migrate. Ultimately ? if the preclinical data hold up ? the goal is to enhance healing and reverse vision loss.
?Trefoil?s regenerative approach offers a promising opportunity to develop first-in-class pharmacologic treatments for corneal diseases,? Robertso