At Takeda, one of the top priorities in the R&D group since the $62 billion acquisition of Shire closed at the beginning of the year has been centered on creating a shared culture ? and that calls for some group activities.?
Six weeks after the deal closed, Takeda?s top brass brought together 150 research group chiefs in San Diego to start the process. And they were back together again last week to review the progress to date.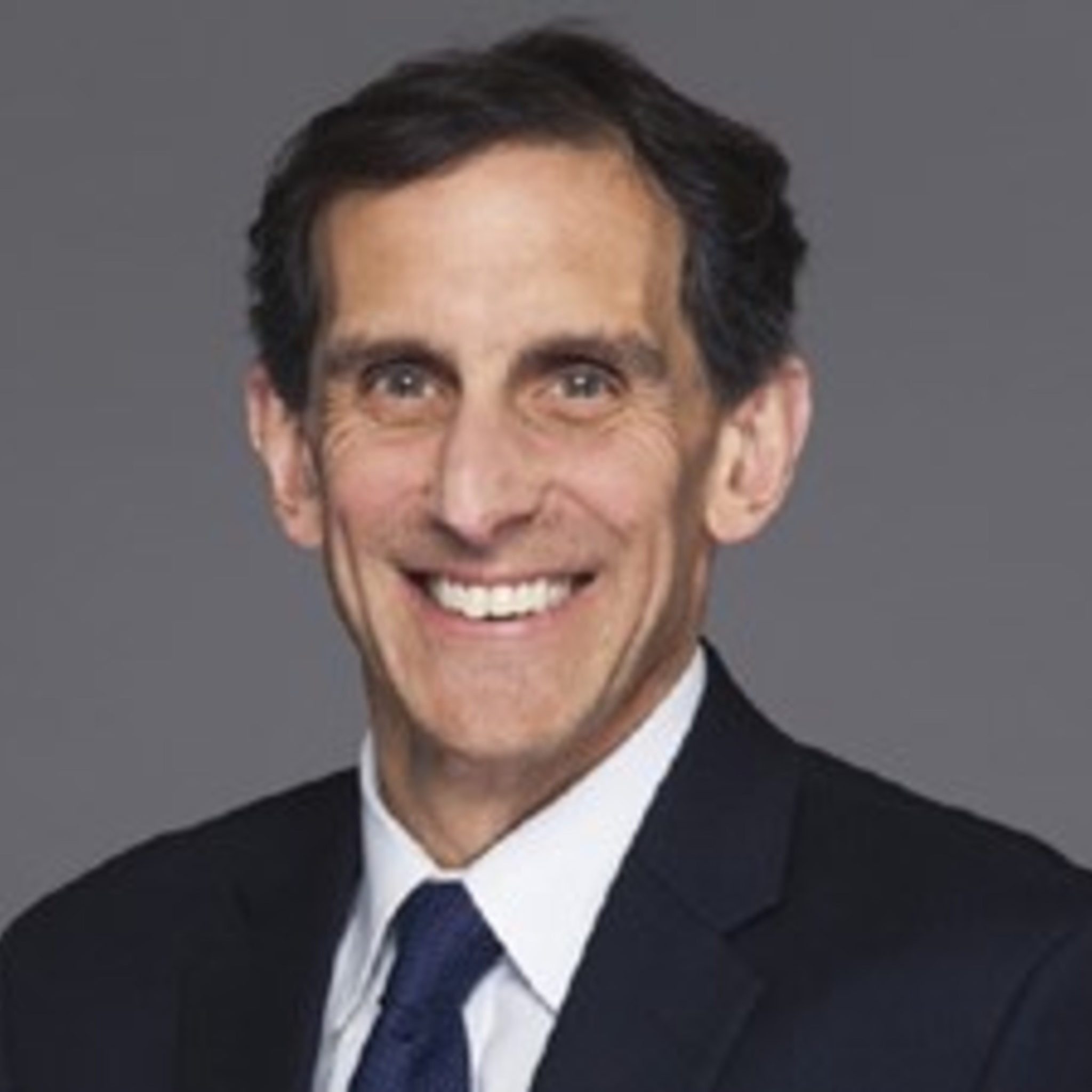 Andy Plump
?Shire was working much more in a centralized model,? where a group working with CEO Flemming Ornskov called the shots, says Georgia Keresty.
Keresty was hired away from J&J as R&D COO just months before