? In biotech, long-term survival in the executive ranks can depend a lot on the quality of your connections in the venture/investing side of the business.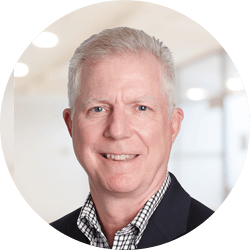 Randy Schatzman Bolt Therapeutics
So when Randy Schatzman exited Alder after taking the company from conception to the threshold of a likely approval for a new migraine therapy, it was his relationship with longtime backers that led him to his new job as CEO of Bolt Therapeutics, announced this week.
Connections at Novo and another investor asked him to check out the Redwood City, CA startup, which has been working on what they call ?immune-stimulating antibody conjugates? to