Several bidders have laid their eyes on Dutch diagnostics firm Qiagen ? and Thermo Fisher is reportedly one of them.
Qiagen, which is listed on the NYSE, notified investors on Friday that ?it has begun a review of potential strategic alternatives after receiving several conditional, non-binding indications of interest for the acquisition of all issued and outstanding shares of the Company.? It didn?t name any of the potential buyers.
The board is in discussions with these interested parties, the company added.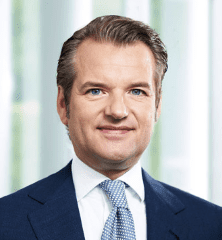 Peer Schatz
Shares $QGEN are up a further 12% to $42.2 after a surge earlier in the week, in response