Most of Novo Nordisk's kidney work has come from diabetes, but eyeing an R&D expansion, the Danish giant is putting money down on a pact to target chronic kidney disease directly.
The new deal comes with an old partner: the German drug discovery company Evotec. Under the agreement, Evotec and Novo will collaborate on discovering and developing pre-clinical candidates across different modalities for CKD. Novo will then be in charge of clinical and commercial development for any promising approaches.
The companies were loose on specifics, but between upfront payments, research funding and milestones, Evotec can earn up to €150 million ($179 million) per project.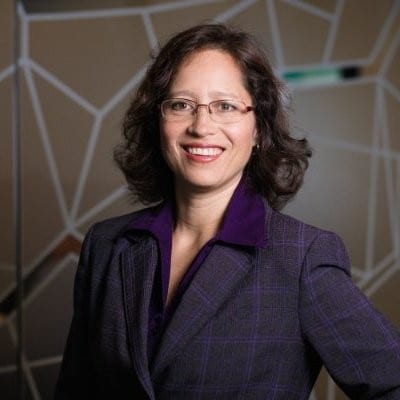 Karin Conde-
Click here to view original post