Zheng Wei and William Pan met in a molecular biology study group in college in Guangzhou, China.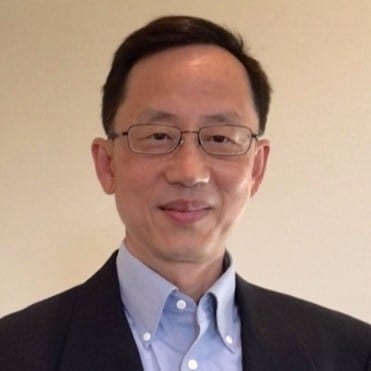 Zheng Wei
In the following decades, the duo transformed from college note-takers to co-founders of Taicang, China-based Connect Biopharmaceuticals. And on Monday, they completed a $115 million Series C to propel their pipeline of immune modulators.
"The amount and the type of investors that we have in this round — it really is a big boost for the company," said Wei, who most recently served as director of immunology at San Diego-based Arena Pharmaceuticals.
"We have come a long way" since Connect was founded in 2012, he added later. The company has additional operations in Shanghai, Melbourne, Australia, and San Diego.
The Series C was led by RA Capital Management, and included fellow new investors Lilly Asia Ventu