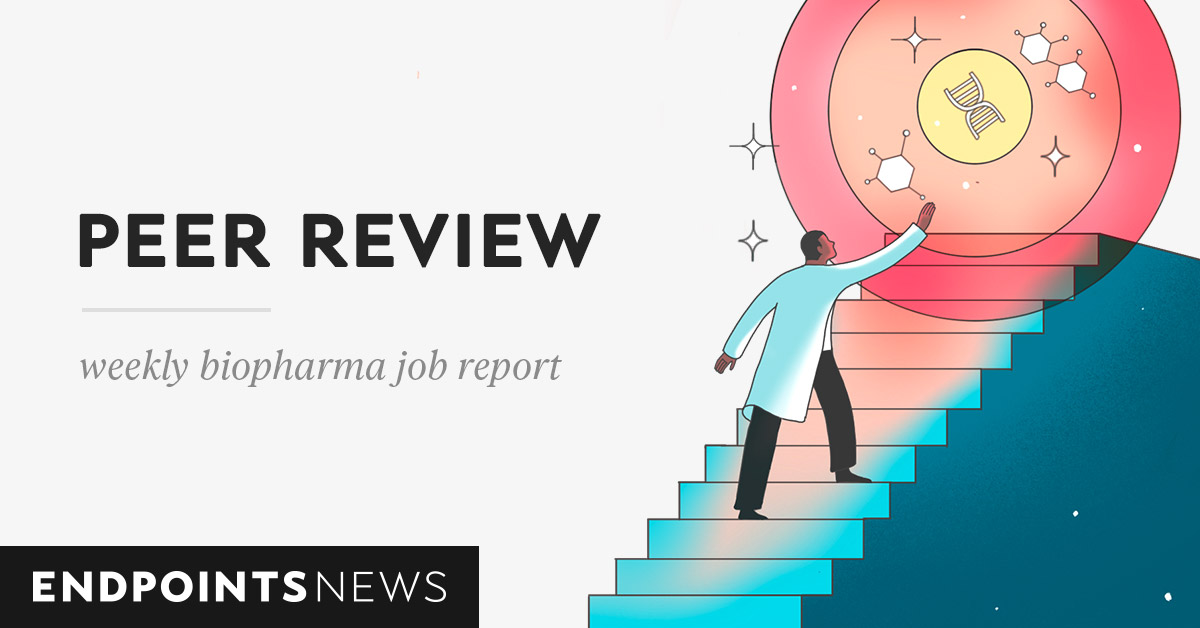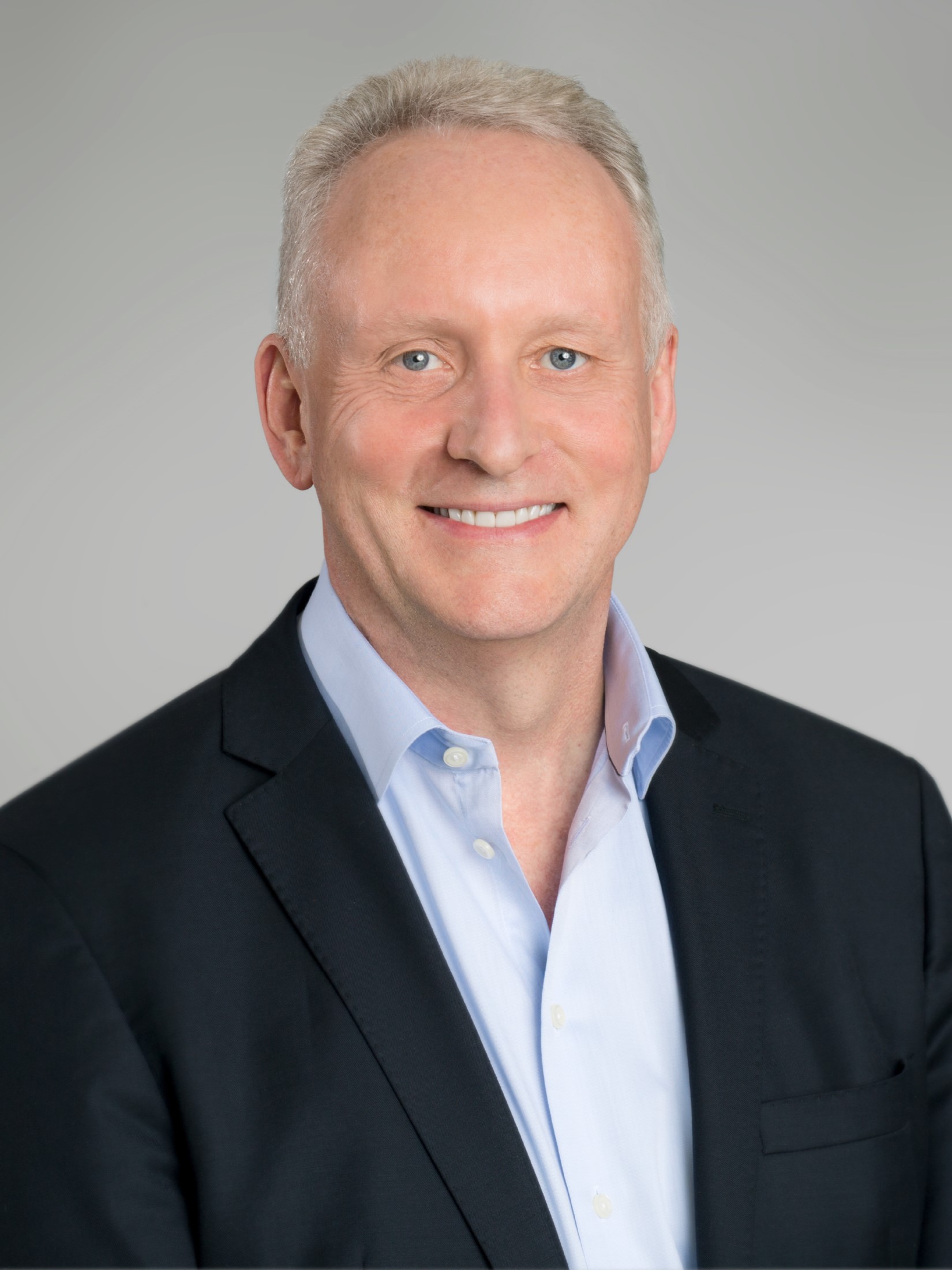 Phil Vickers
Phil Vickers started last week as president and CEO of Solu Therapeutics, a Longwood Fund startup developing small molecule-antibody chimeras.
He takes the place of Longwood executive partner David Donabedian, who has taken the early CEO roles at a number of companies Longwood has backed, including Axial Therapeutics, ImmuneID and DEM BioPharma.
Vickers was previously head of Faze Medicines, a condensates biotech started by Third Rock that launched with $81 million in 2020 before shutting down at the end of last year.
At Solu, two things Vickers emphasizes are the range of the platform and pace to the clinic. "People in some cases have been trying to develop antibodies for many years against some extracellular portions of proteins," he said, "and they're just not able to raise therapeutic antibodies against them."
Solu's platform uses small molecules — which…
Click here to view original post