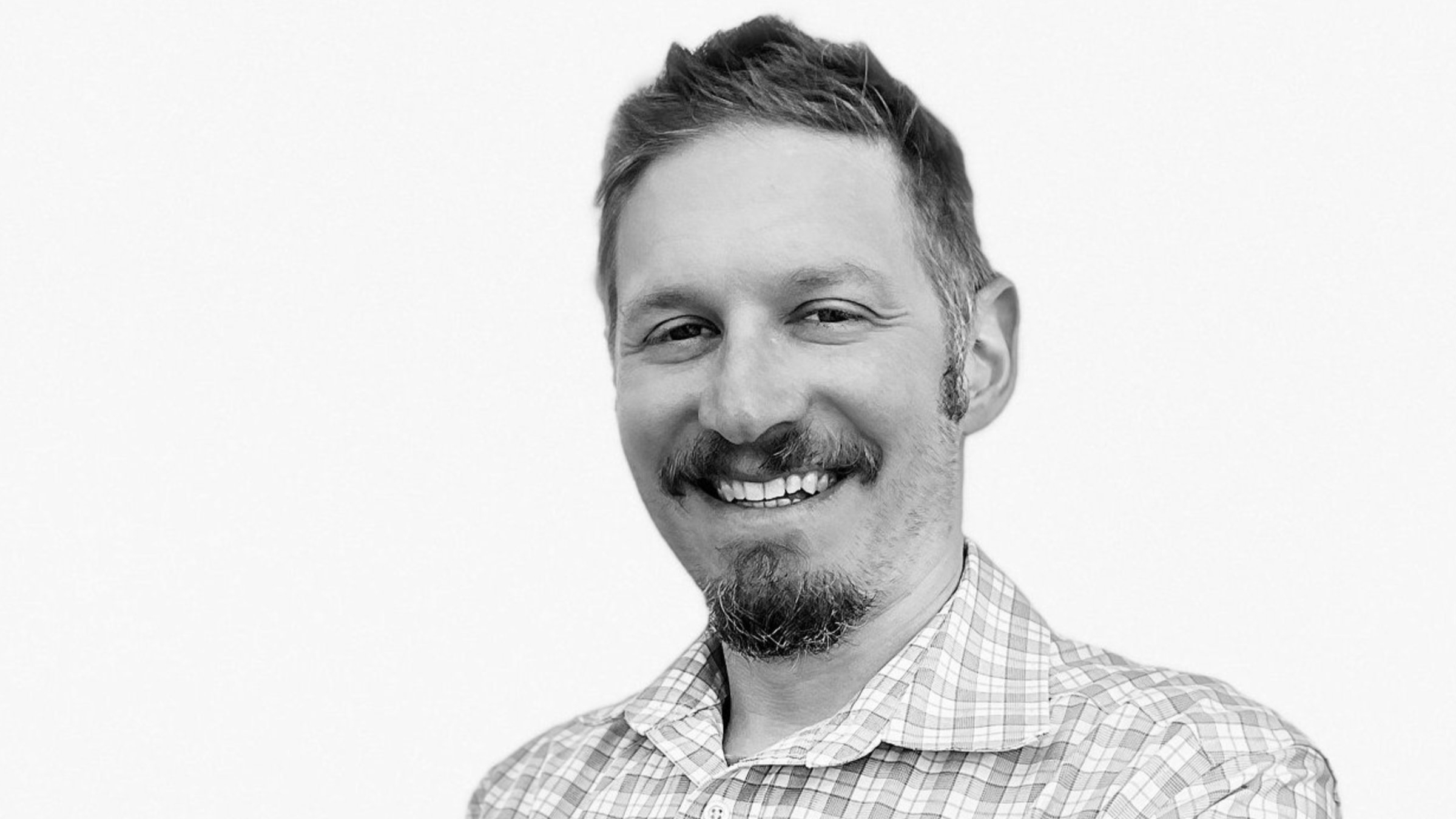 It was 2012, and Doug Chapnick was fed up with traditional biochemistry research.
That kind of thinking first led him to a Department of Defense-funded project, which involved white powders and Rube Goldberg-esque experiments, and then to founding a biotech company called BioLoomics, which is trying to develop new protein degraders via directed evolution, or lab-based natural selection, in human cell experiments.
On Tuesday morning, BioLoomics announced an $8.7 million seed raise led by Innovation Endeavors, the Silicon Valley VC started by former Google CEO Eric Schmidt.
Famed Harvard University geneticist George Church also serves as a scientific advisor to the Boulder, CO-based company.
After finishing his PhD at the University of Colorado a decade ago, Chapnick sought out a non-traditional postdoc job at the university as the lead researcher on a research grant from the Defense Advanced Research Projects Agency (DARPA) that aimed to develop a system to quickly…
Click here to view original post